Alumni & Friends Tailgate Party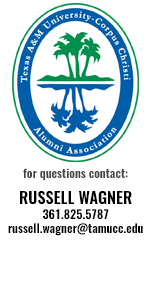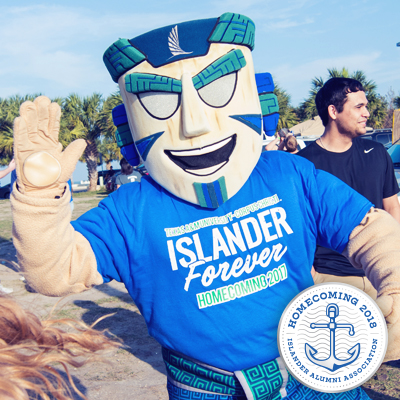 THIS ITEM IS NO LONGER AVAILABLE ONLINE. PLEASE PURCHASE YOUR TICKETS AT THE ALUMNI OPEN HOUSE ON 2/9 AT 6129 ENNIS JOSLIN ROAD OR AT THE EVENT.
Celebrate Homecoming by joining your Islander Alumni Association for a family-friendly Pre-Game Homecoming Party in front of the American Bank Center (300 Block of Resaca) beginning at 4:00pm on Saturday, February 10th. Ticket includes a full plate of bar-b-que provided by Howard's, and two drink tickets. Children 10 and Under are FREE! There will also be games and activities for the kids, AWESOME giveaways and music by Jake Ward!